The Wagner Society of Northern California

Saturday, April 2. 2005
2:00 p.m.
Laurel Heights Conference Center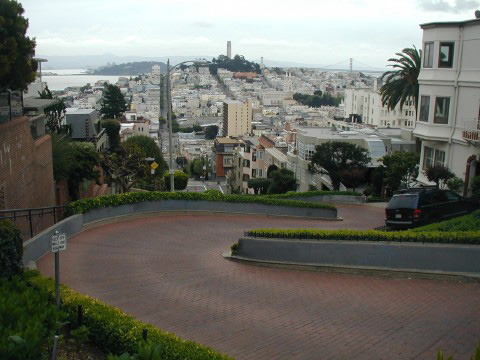 Lombard Street
(Photo-op courtesy of Lisa Burkett)


The fourth screening of "Never before" was for The Wagner Society of Northern California. Terri Stuart, treasurer for the group, contacted me via the opera mailing list, Opera-L and the whole day couldn't have been more pleasant and gracious. First of all, I was given lovely accomodations at the Inn At The Opera on Fulton Street.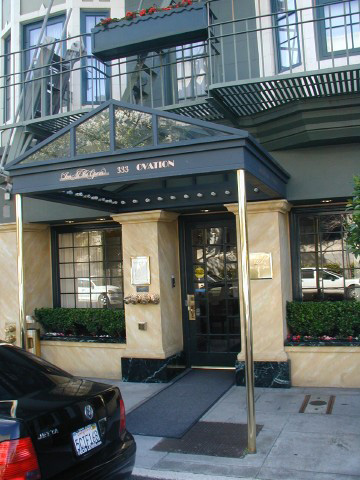 That morning, I met my former roommate/dermatologist Rich Ostreicher for brunch at Cafe Flore. A great breakfast, the highlight of which was juice from blood oranges. Afterwards, he took me to visit computer Mecca, the Apple flagship store.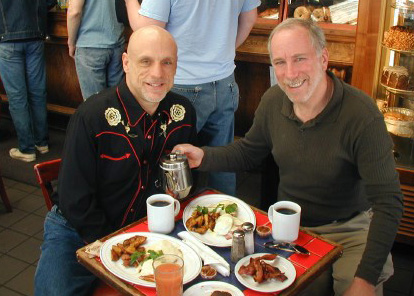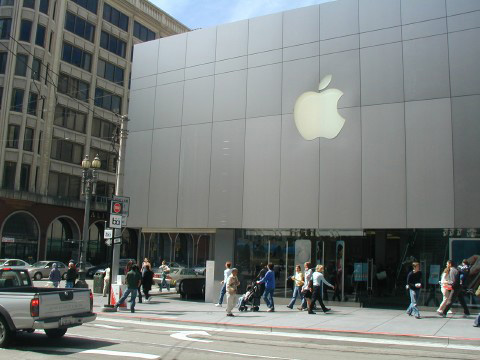 The event took place at the Laurel Heights Convention Center in a small intimate room with an appropriately sized screen and projector. Terri had everything set up ahead of time which provided no room for error. She really ran the show well from beginning to end and I am deeply grateful. Her passion for opera and Wagner is boundless.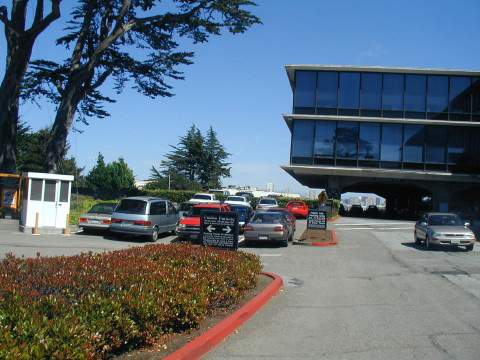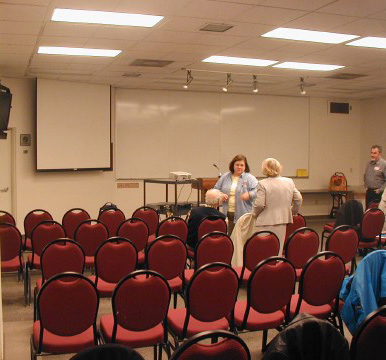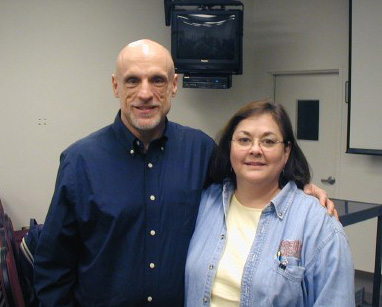 A small highlight of the day was meeting one of the members of the Society: believe it or not, her name is Astrid Varney. Yes, folks, that's her real name. I guess she and I should write a book...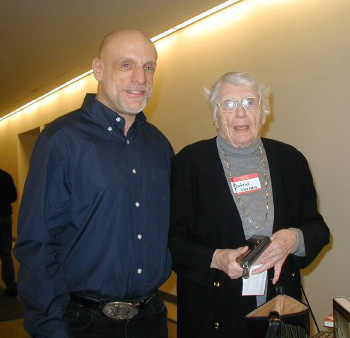 After the screening, a sumptuous dinner was given at Cafe Delle Stelle. As anyone who knows me, the way to my heart is through my stomach and boy, was I happy.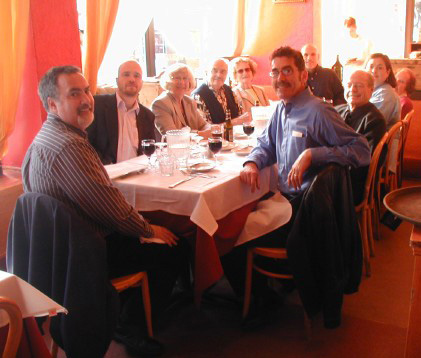 From left to right/around the table:
Jim Utz (Artisiic Planning, San Francisco Symphony), Carsten Fischer, Erika Meinhardt, Henning Bauer, Liese Bauer, Donald Collup, Verna Parino, Terri Stuart (Treasurer) and Board members David Meinhardt and Gary Lang


I was transported from the airport and to the event by Henning & Liese Bauer (Liese is the President of the organization). They also contributed to the publishing of Mmme. Varnay's wonderful biography 55 Years In Five Acts: My Life In Opera, co-written with Donald Arthur.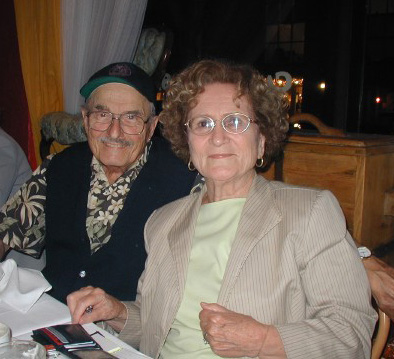 My thanks to all who contributed to this successful day!


Back to Never before Homepage
Screening #5: The Wagner Society of New York