Never before

The Opera Club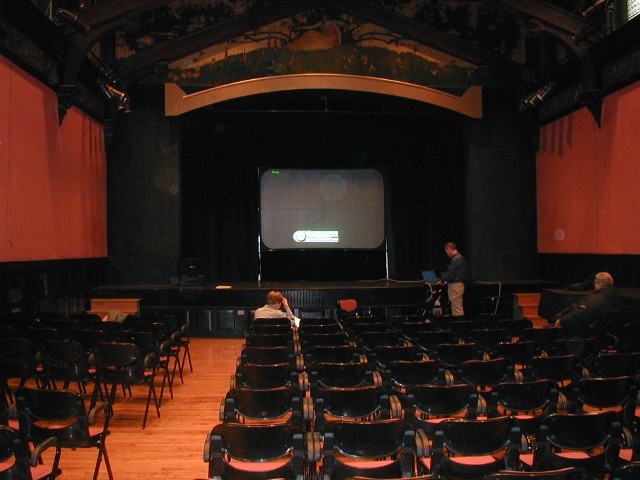 Academy of Vocal Arts, Philadelphia
December 11, 2004




Days after the first screening, Robert Baxter contacted me and asked if I would be available to show "Never before" to The Opera Club in Philadelphia on December 11.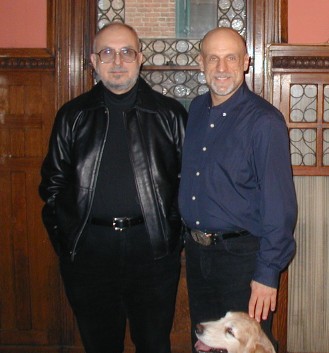 The presentation was to be given by famed recording producer Ward Marston but he had to cancel.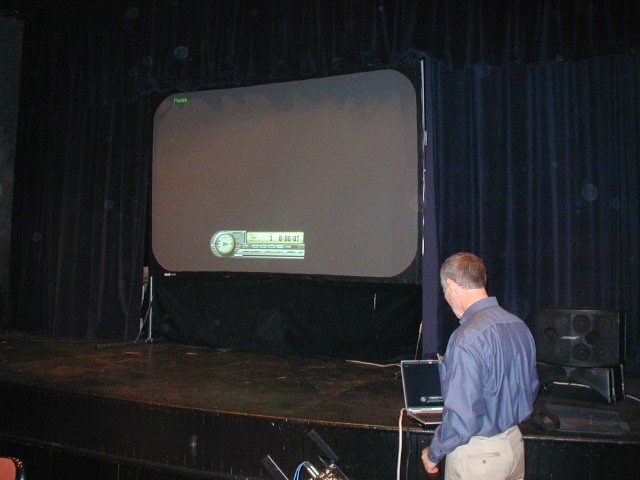 Kevin McDowell



The event was held at the Academy of Vocal Arts which is now headed by friend and fellow Curtis graduate, Kevin McDowell. He was responsible this afternoon of setting up the equipment. It was comforting to arrive and find it was already down and in place.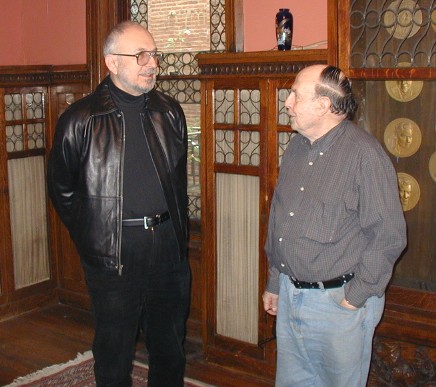 Robert Baxter and Sol Silverman



In attendance was Sol Silverman. When I first started my interest in broadcasts from the 1950s some four years ago, Robert Baxter recommended I contact Sol Silverman. This generous collector gave me 17 broadcasts on cassette which was the seed of my collection (eventually a total of 210). I am grateful for these two friendships.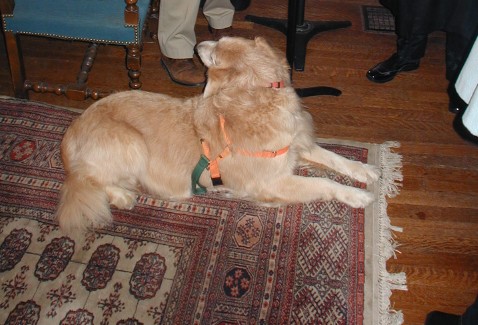 Phoenix on her Magic Carpet
Screening #3: Members of The Wagner Society of New York
Back to Never before Homepage